What Hollywood wants and needs this summer is that we end streaming movies at home and go back to theaters, where the fate of in-person cinema-going hangs in the balance.
The studios pulled out all the blockbuster registers. Doctor Strange jumped in early with great success. But the real start of summer comes on Memorial Day, when Tom Cruise is back in top gun mode. Before the season ends on Labor Day, everyone from Thor to the Jurassic dinosaurs will be on edge. And come on, you need the biggest screens to get the biggest thrills.
For Awards fans, there's a lively Elvis biopic starring Austin Butler and Tom Hanks as the king's devious manager, a new bogeyman from Get Out Oscar winner Jordan Peele, and a movie version of this mega-bestseller about Murder in the Deep South, where the crayfish sing.
There's plenty to delight viewers of all ages. Here is my list of 20 must-see movies this summer.
May 27th
"Top Gun: Maverick"
Tom Cruise turns 60 on the weekend of July 4th, but he's not aging. And this sequel to the 1986 Flyboy blockbuster that made him a star — except now he's teaching Navy boys how to be top guns — isn't aging either. That's two hours of pure powder. Hello summer!
3rd of June
"Crime of the Future"
Body horror maestro David Cronenberg enters the future where surgery is the new gender and a couple played by Viggo Mortensen and Lea Seydoux turn organ harvesting into performance art until Detective Kristen Stewart starts snooping. Expect a mind-blowing provocation.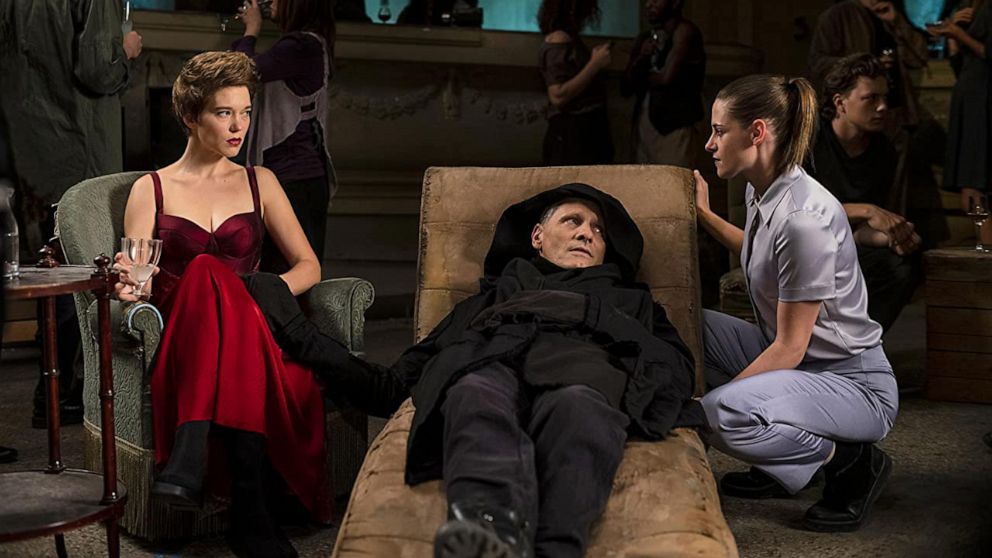 June 10th
"Jurassic World: Dominion"
At the conclusion of the Jurassic World trilogy, Chris Pratt and Bryce Dallas Howard are joined by Jurassic Park stars Laura Dern, Sam Neill and Jeff Goldblum in an epic battle between dinosaurs and humans to decide who really is the biggest predator is . Any ideas?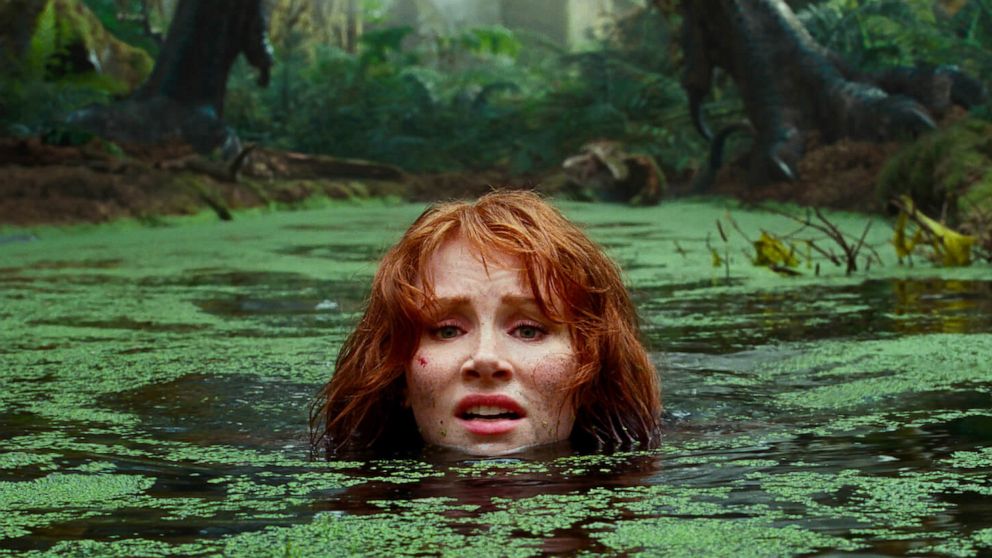 June 10th
"Hurry"
Adam Sandler once again flexes the dramatic muscles he flexed in "Uncut Gems" as a scout for the Philadelphia 76ers who believes his chance to become a basketball coach lies with Bo Cruz (real-life NBA power forward Juancho Hernangomez). , a player he discovered Spain.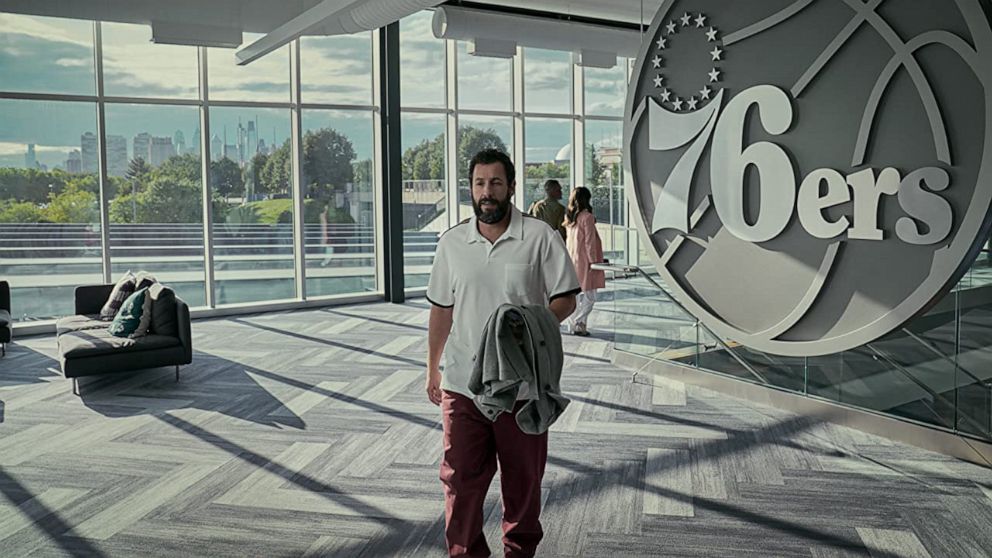 17th of June
"light year"
Pixar/Disney aims for a new animated jackpot by telling the origin story of Buzz Lightyear, a young astronaut who is now voiced by Chris Evans – Captain America himself – instead of Tim Allen who appeared in the Toy Story movies. films for the Space Ranger spoke. Stranded on a hostile planet, young Buzz must find his way home in the company of a robotic cat named Sox.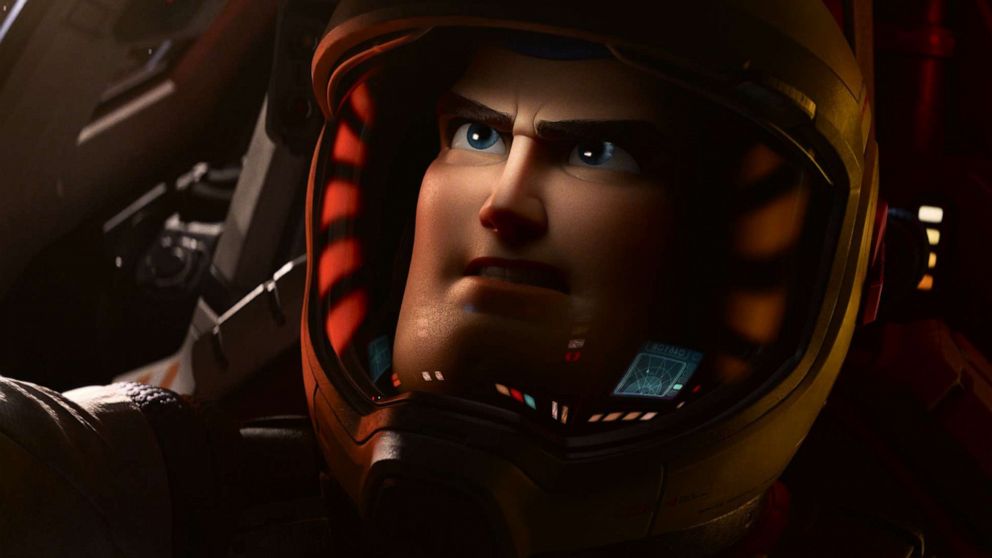 17th of June
"Cha Cha Real Smooth"
Writer, director and actor Cooper Raiff plays a college grad who has nowhere jobs like party starters. He seems poised for romance with an older woman (an amazing Dakota Johnson), the mother of an autistic daughter. Our boy is the son of a bipolar mother (Leslie Mann). And Raiff can't hide his feelings for people with disabilities and the parents who love them.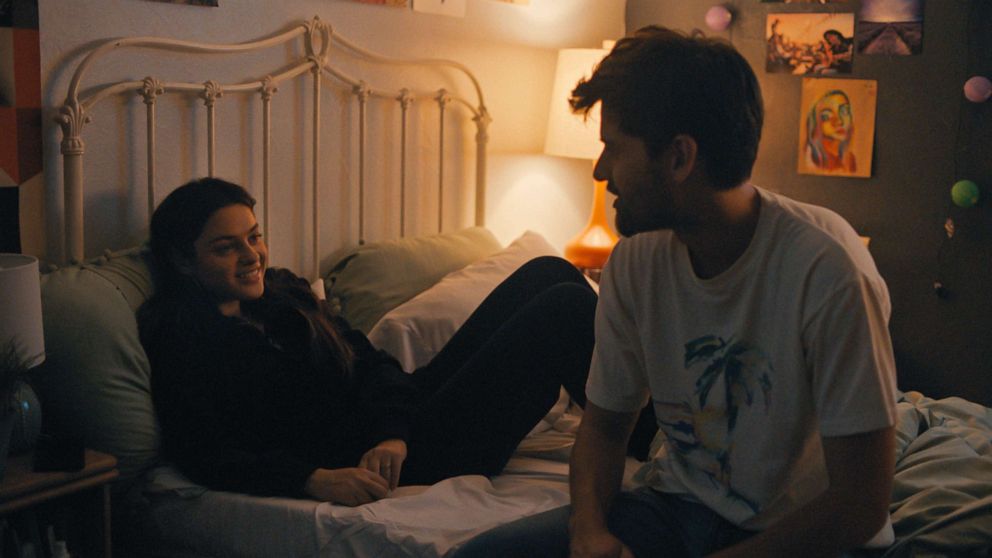 17th of June
"Spider Head"
Here's summer sci-fi with a confusing premise. Based on a story by George Saunders published in The New Yorker in 2010, the film follows a prison warden (Chris Hemsworth) who offers convicts the opportunity to have their sentences reduced if they consent to being administered mind-altering drugs. Miles Teller and Jurnee Smollett play two convicts trying to outsmart the system.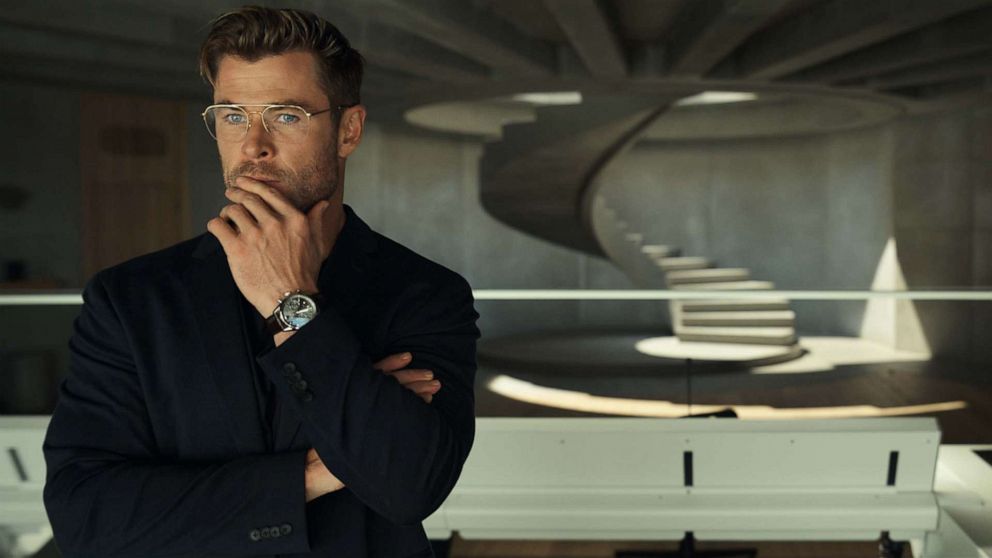 June 24th
"Elvis"
Lisa Marie Presley praises Baz Luhrmann's biography of her father, starring Austin Butler as Elvis and Tom Hanks as the king's manager, Colonel Tom Parker, a Dutchman often mistaken for a Southerner. The king's daughter says if Butler doesn't win an Oscar, she'll eat her own foot. How's that for setting up expectations?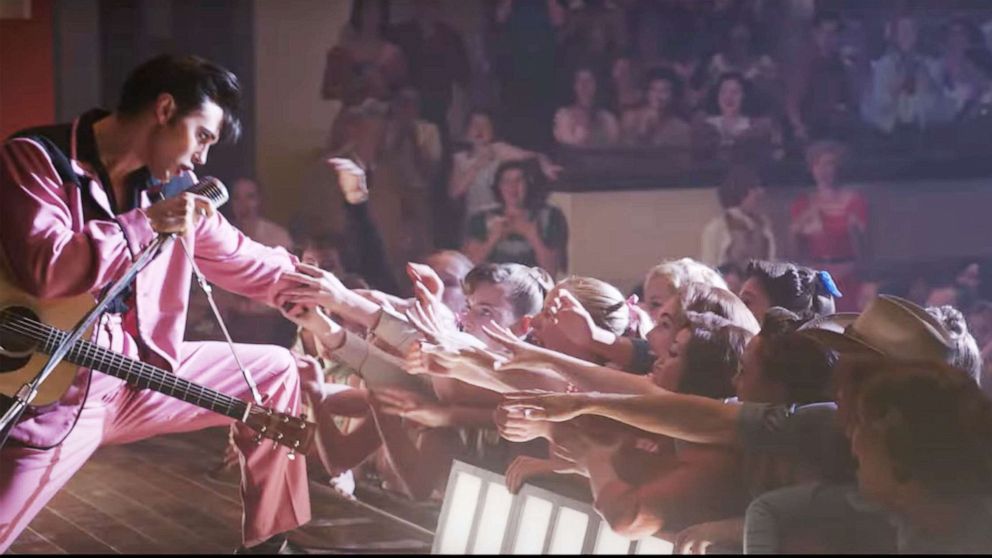 June 29th
"Minions: The Rise of Gru"
The fifth entry in the Despicable Me animated franchise reprises Steve Carell as the voice of Gru, an aspiring villain who longs to join a team of super-crooks led by Taraji P. Henson. Luckily, the Minions – all with memorable voices by Pierre Coffin – are on Gru's side.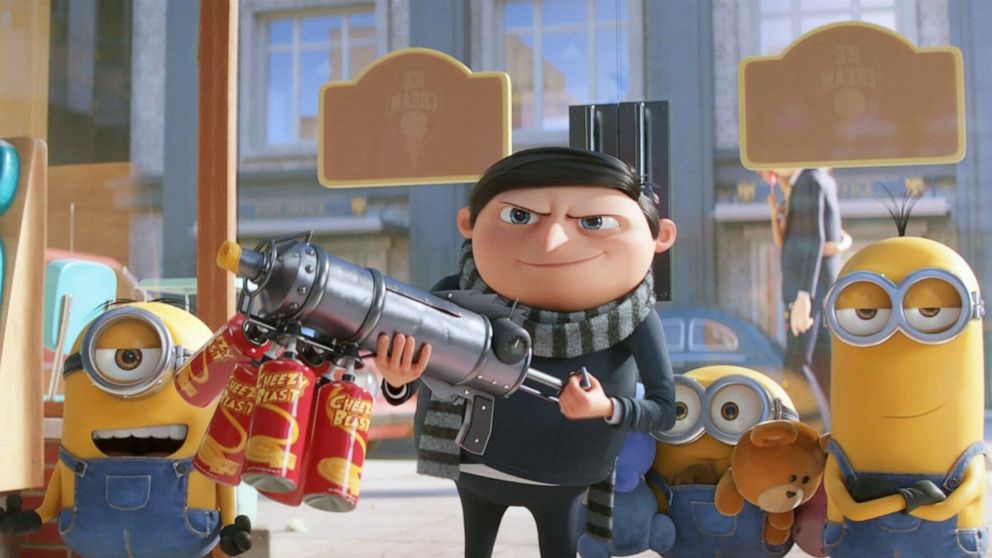 8th of July
"Thor: Love and Thunder"
Anyone who has seen Thor: Ragnarok knows that director Taika Waititi's 2017 take on the Norse Thunder God, played by Chris Hemsworth, is the most outrageously funny epic to emerge from the Marvel Cinematic Universe. So rejoice that Waititi is back at the helm as Thor mixes it up with Natalie Portman as the former flame and Christian Bale as Gorr the God Butcher.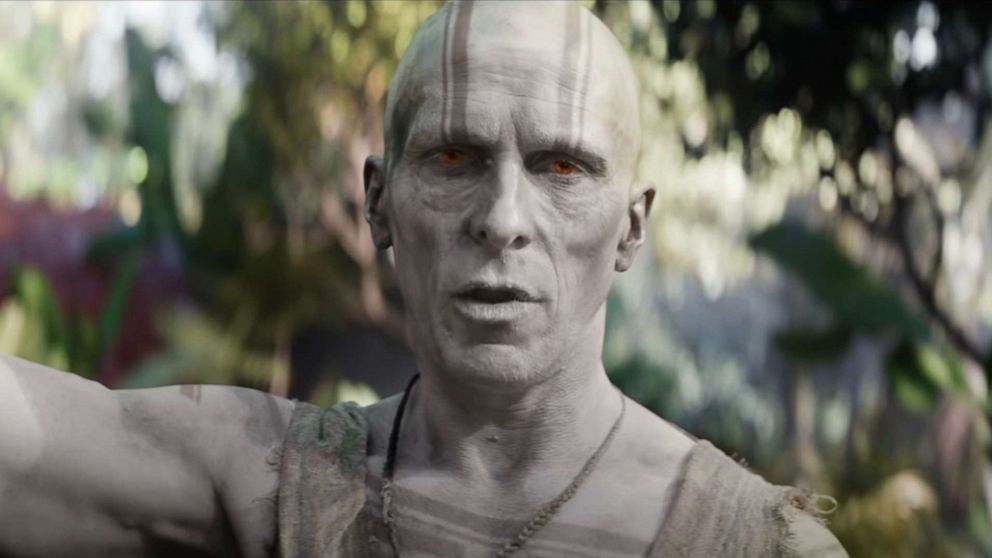 15th of July
"Mrs. Harris goes to Paris"
Based on the charming novel by Paul Gallico, this aging Cinderella tale follows a 1950s London cleaning lady, played by Lesley Manville, who uses her widow's pension to buy a dress from the House of Dior in Paris. "It's not sewing," she says, "it's moonlighting." Aww.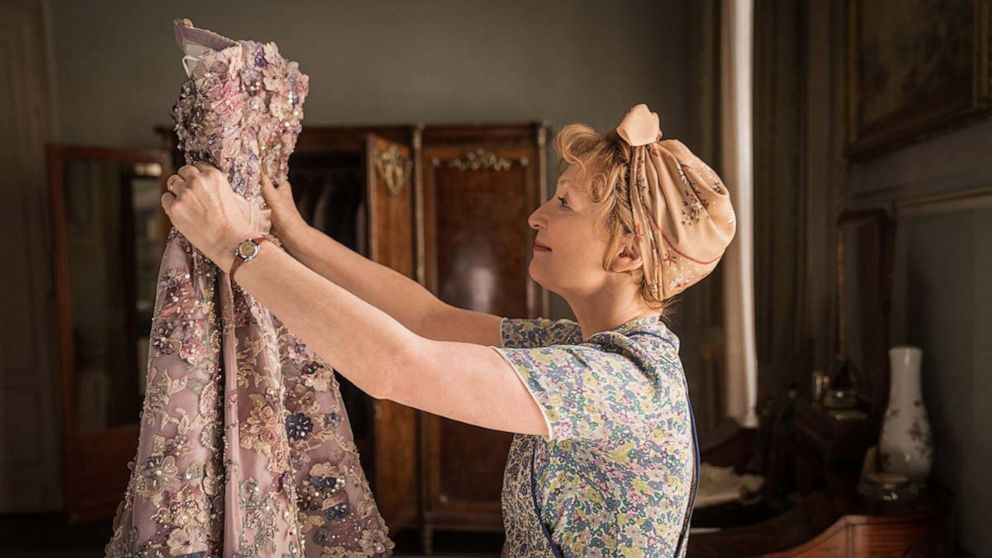 15th of July
"Where the crayfish sing"
Judging by the bestseller list, virtually everyone has read Delia Owens' 2018 novel about Murder in the Deep South. Thanks to producer Reese Witherspoon, we now have the movie version starring Normal People breakout star Daisy Edgar-Jones as the North Carolina Marsh Girl suspected in the death of a local lover (Harris Dickinson).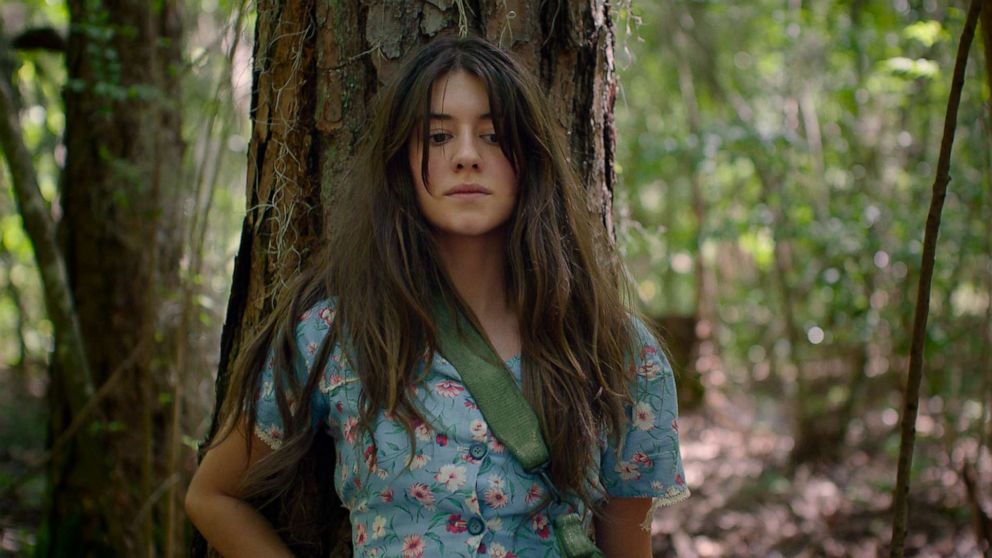 22nd of July
"Nope"
Whenever filmmaker Jordan Peele ("Get Out," "Us") wants to get our nerves boiling, the result is a movie event. Nobody knows anything about the plot, except there are horses and maybe aliens, something sinister in the sky and Get Out star Daniel Kaluuya ready to make us scream "no" on screen whenever Peele shows us something that we are afraid of.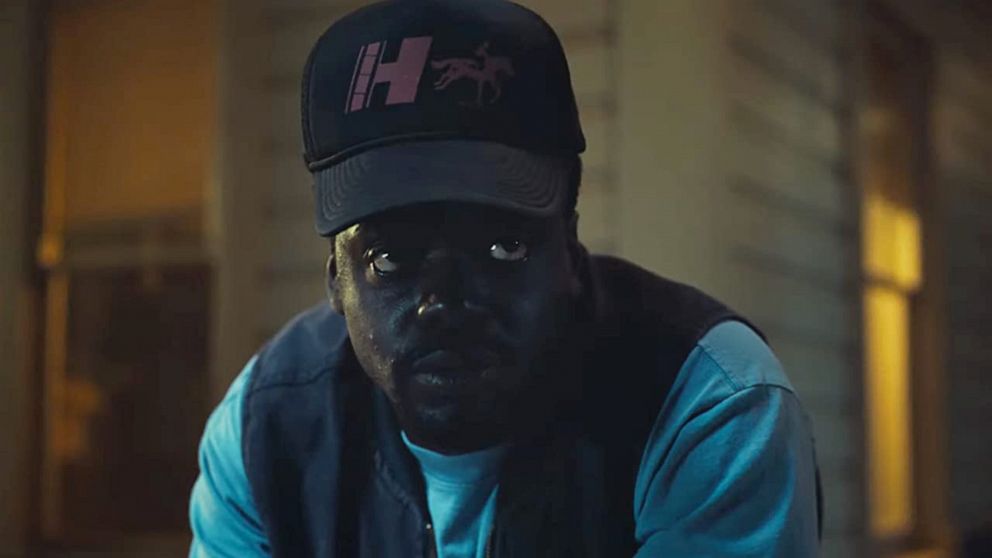 22nd of July
"The Gray Man"
Netflix broke the bank on this action epic, starring Ryan Gosling as a rogue CIA assassin versus a cranky ex-colleague (Chris Evans). Avengers: Infinity War directors Anthony and Joe Russo have assembled a top cast, from Bridgerton rage Rege-Jean Page to the delightfully villainous Billy Bob Thornton, to keep us guessing. Sign me up.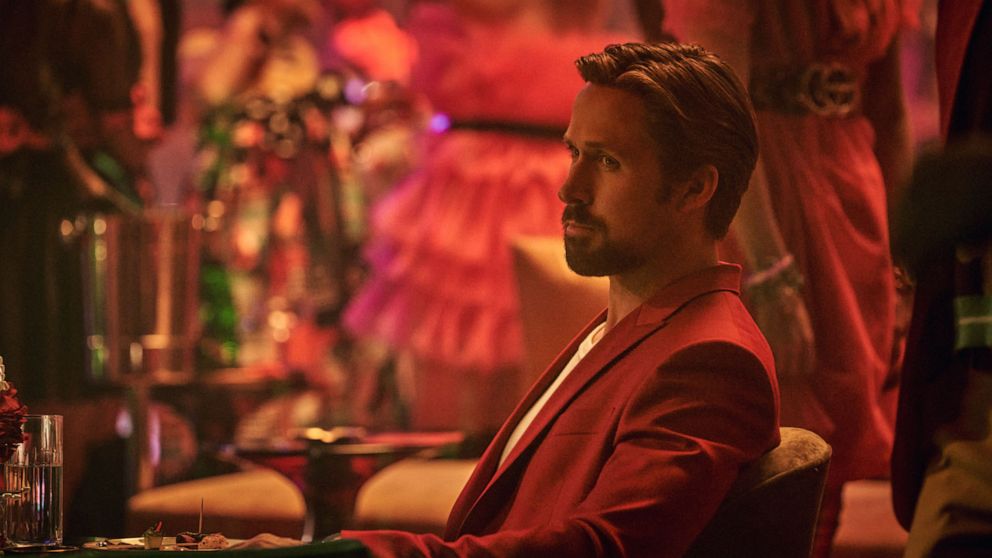 29th of July
"Revenge"
BJ Novak really sets himself apart from "The Office" by making his directorial debut, writing and starring in this thriller as a New York podcaster who travels to west Texas to take action against the man who cheated on his former lover. Expect twists and turns from Novak and a cast that includes Issa Rae, Ashton Kutcher and the delicious J. Smith-Cameron from "Succession."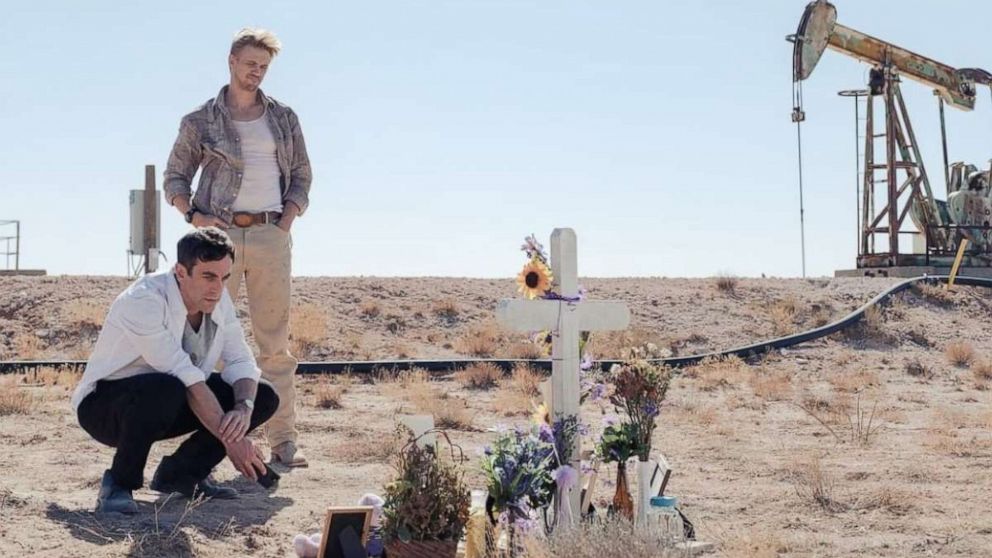 29th of July
"DC League of Superbeasts"
Bet you didn't know that Superman (voiced by John Krasinski) had a pet pooch. Say hello to Krypto the Labrador Retriever (Dwayne Johnson). In this animated comedy. Krypto and his League of Superbeasts foil a plan to crush the Justice League. Even Batman (Keanu Reeves) has a bat dog squeaked by Kevin Hart. I bet these stars got paid with more than munchies.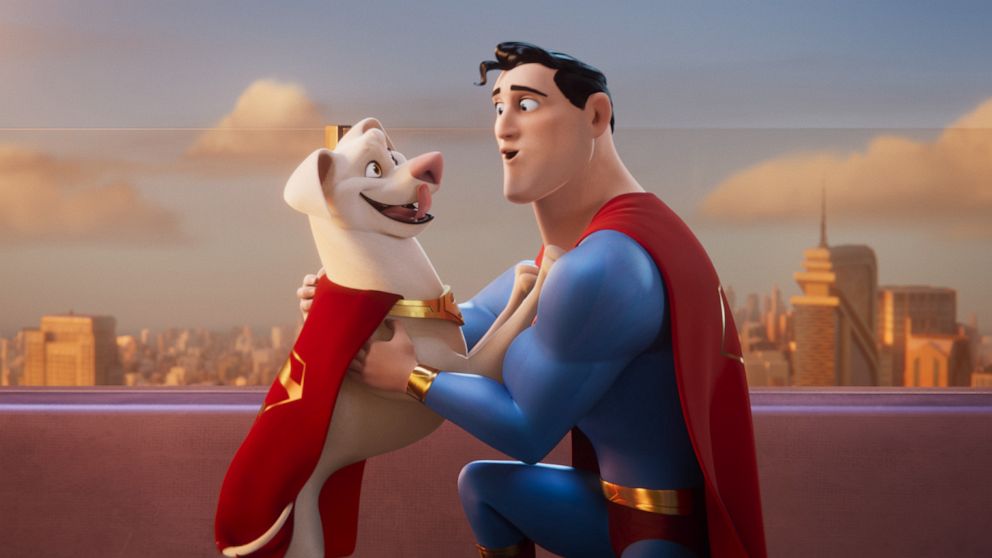 3rd August
"fast train"
The laughter flies as fast as the bullets as Brad Pitt, who has a ball as an assassin named Ladybug, tries to give up the murder business until his supervisor (Sandra Bullock) pulls him back in. The scene is a train rushing from Tokyo to Kyoto. Other killers, played by the likes of Zazie Beetz, Brian Tyree Henry and – wait for it – Bad Bunny are also on the train, all after the same thing.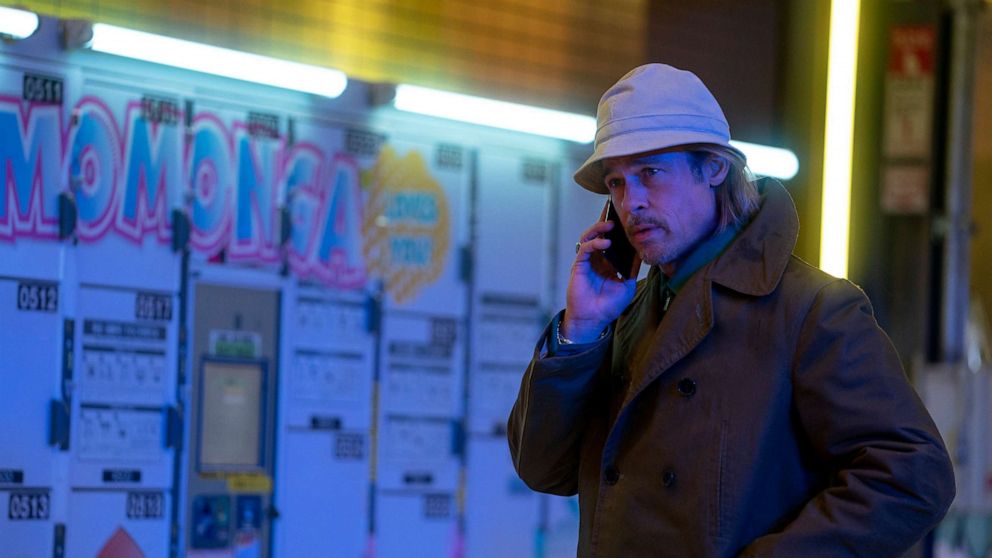 5th of August
"body body body"
Do you miss Peter Davidson since he left SNL? I also. But Kim K's bracelet is back on the big screen in this mysterious comedy about rich kids — starring Amandla Stenberg and Maria Bakalova — who are trapped by a hurricane on a remote estate where the party games soon turn deadly. Sounds like a junior version of Knives Out. We can only hope.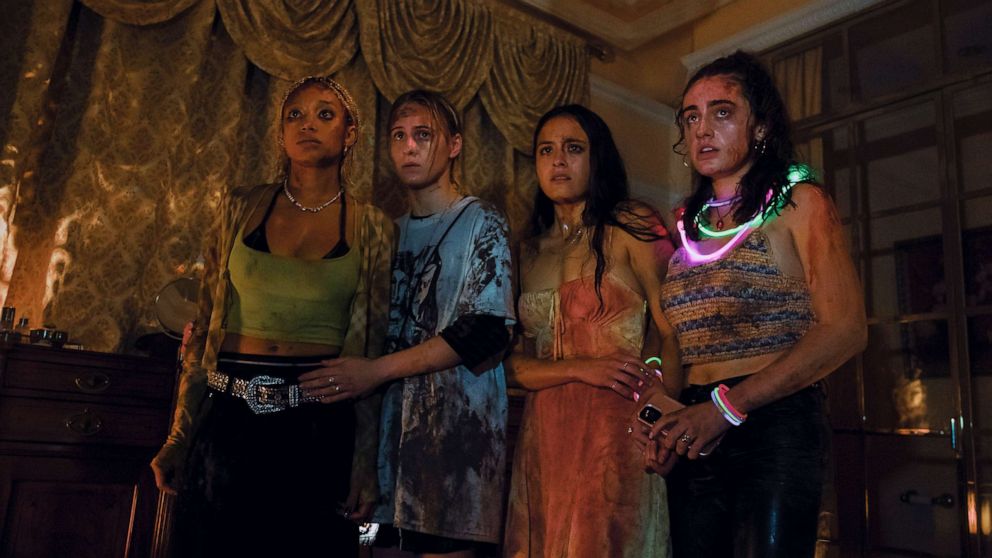 19.8
"Animal"
The plot is simple, but sometimes that's all you need. A recently widowed father takes his two daughters on vacation to a game reserve in South Africa, where he first met his wife. It sounds healing until a lion wounded by poachers attacks. Did I mention Idris Elba plays Big Daddy? He does, which means the lion won't sleep tonight.
August 31st
"Three Thousand Years of Longing"
Little does Tilda Swinton know that the tiny bottle she bought in Istanbul contains a genie in the person of Idris Elba, who grants her three wishes in exchange for his freedom. Director George Miller doesn't tear Aladdin down, he fulfills every moviegoer's summer wish: to sit side by side again in a theater where movies shine at their best as the stuff dreams are made of.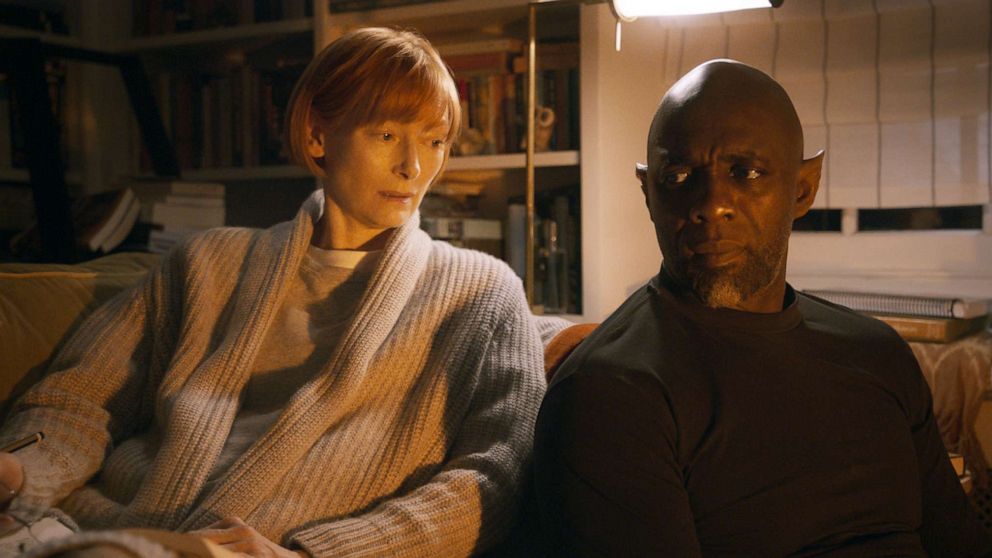 Disney is the parent company of ABC News and Good Morning America.